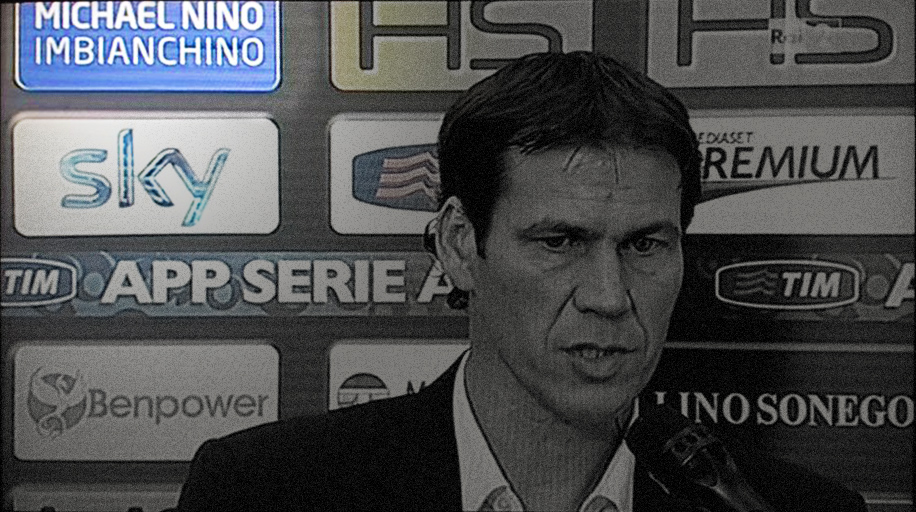 Michael Nino: a local painter, sponsor of Italian football Serie A
Who knows what the millions of spectators of the Serie A match Udinese – Roma have thought reading on billboards around the playing field "Michael Nino, Imbianchino (Painter)" as one of the sponsors.

Actually the young 26 years-old painter from Villadossola (a small town of less than 7.000 inhabitants) was the main sponsor of the Udinese team for one day, featuring his name on the jerseys, billboards and on the backdrops for post-match interviews.
Dacia (Renault Group) decided to promote the value of everyday workers in this unusual way, giving its space to three small business owners for as many league games.
Entrepreneurs, craftsmen and professionals winners were chosen with Dacia Sponsors Day contest that rewarded the value for money of their business.
The initiative effectively communicates the brand's proximity to the professionals, generating some awareness on social networks.